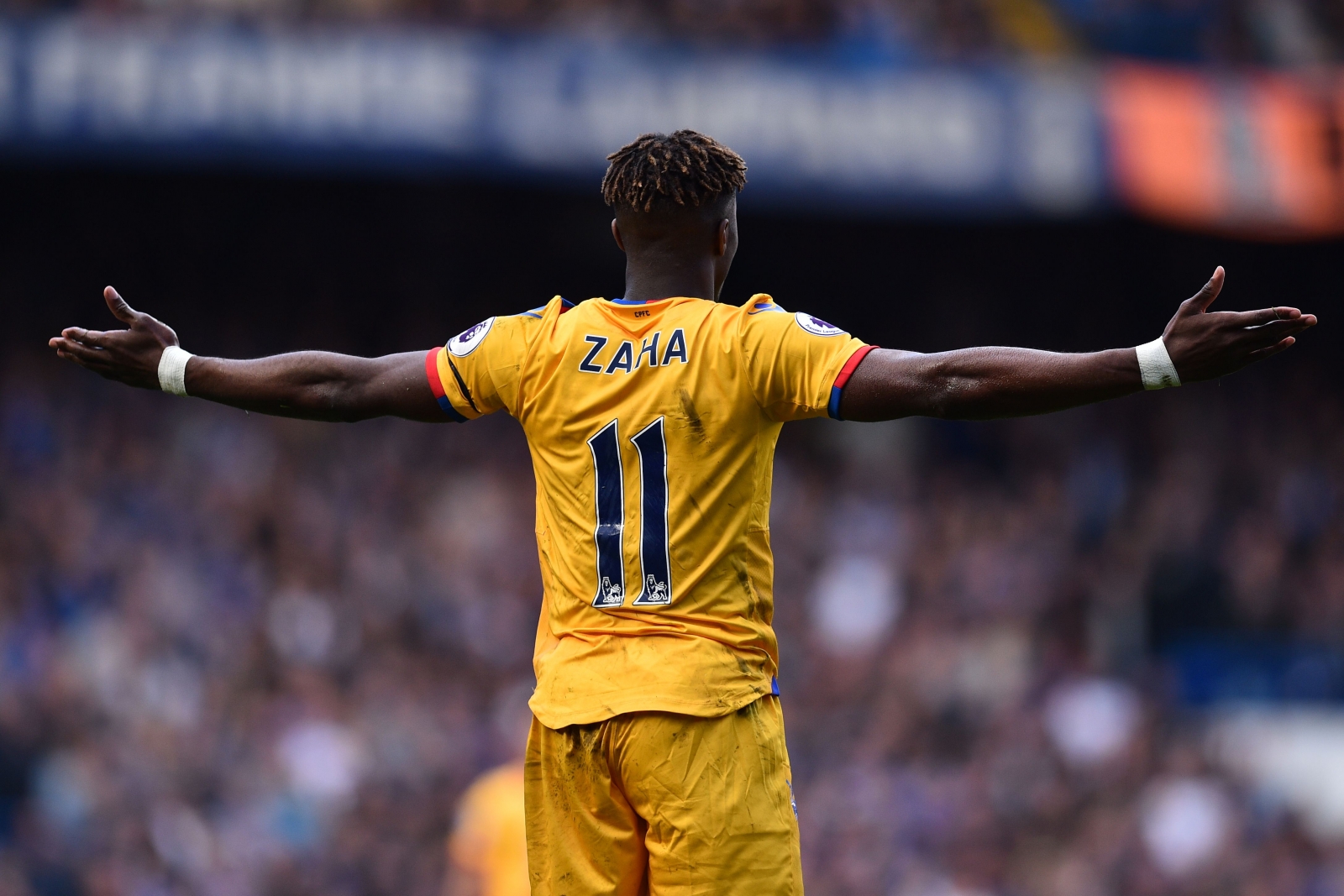 Tottenham are ready to move for one of their previous targets, Wilfried Zaha. A report from the Daily Mail claims that we are ready to pay £40million for the 25-year-old in the summer but Crystal Palace want a lot more for the former Manchester United attacker.
The Ivory Coast international featured in the 2-0 win over Huddersfield which took Palace out of the drop zone but the side had lost every single game where Zaha has not played this season.
The report also claims that Chelsea are looking at the 25-year-old and a battle could be on for the winger in the summer, even if Palace somehow remain in the Premier League. This is not the first time we have bid for the winger as bids of £12million and then £21million in the winter window were rejected by Roy Hodgson's team.
Palace do have a steady ground when it comes to holding on to their player as Zaha is contracted with the London club until 2022 and earns £100,000-a-week currently.
Zaha's season with Palace has been marred by an injury, however, the 25-year-old has been their best attacker this season and has 4 goals and 2 assists from 22 games in the Premier League.
Tottenham Need Some Depth In The Attack But Is Zaha The Right Option?
There is no doubt that Zaha has become a better player since moving to Palace from United on a permanent deal. The 25-year-old struggled to perform for the Red Devils and had to make a quick exit before finding his form.
Tottenham fans will fear that Zaha could face the same problems he faced at United when he moves to another big club and with us looking to take the next step in our chase for trophies, we cannot afford to have non-performing big money signings.
The fact that we will move to a new stadium is also something that has to be kept in mind. Tottenham will not have crazy money to spend in the summer and it will be a surprise if we do bid the £40million stated in the report.
While we do have Lucas Moura in our team now, there is a requirement for another attacking outlet and Zaha could be a great option to have under Mauricio Pochettino.
The Argentine has worked wonders with a number of players at Spurs and if he can weave his magic on Zaha, we just might have a great player at our hands.